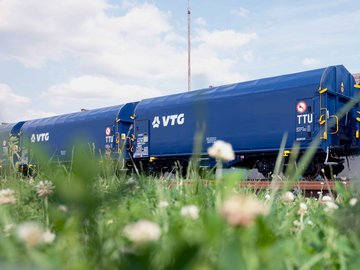 Responsibility
The major challenges facing modern society can be mastered only if we all pull together. VTG takes its ecological, economic and social responsibility seriously.
Our society is confronted by huge challenges – first and foremost the need to combat climate change, but also the need to improve air quality, reduce noise pollution and develop forward-looking mobility concepts. VTG is rethinking rail freight with a raft of innovative, integrated services in the rail space. Our objective is to convince customers of the strength of the rail system and, in doing so, play an active part in driving the transport transition. Yet our commitment to mitigating climate change goes beyond the nature of our core business: We are also determined to be a completely carbon-neutral company by 2040. To achieve this goal, we have developed an integrated sustainability strategy.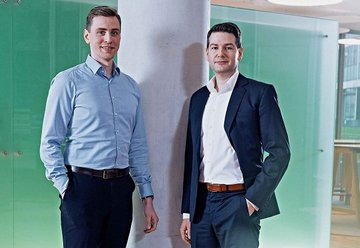 Sustainability strategy
Sustainability is so fundamental to our focus as a company that we have set ourselves ambitious sustainable development targets.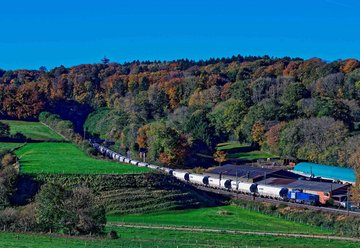 Environment
We are committed to making rail freight, combined transport and modular transport even kinder to the environment.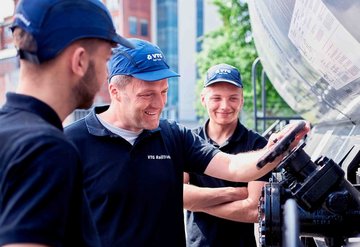 Social responsibility
We have always given top priority to the protection and welfare of our people.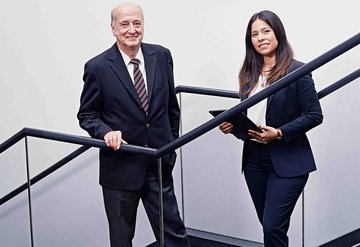 Governance
We are committed to fair entrepreneurship. We act transparently, responsibly and in line with ethical principles in respect of all our stakeholders.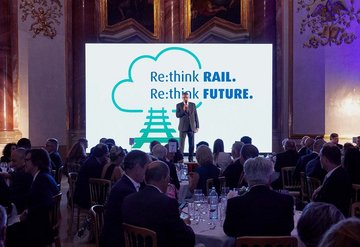 Political stimulus
We engage in dialogue with political decision-makers, supplying them with information and background data around the rail system.