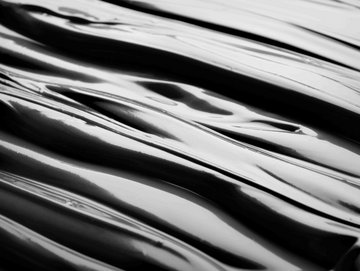 Petroleum
We handle every aspect of transporting petroleum products and other hazardous goods, from leasing wagons and tank containers to actual transportation.
Transport planning and handling confronts companies in the petroleum industry with two main challenges. First, transport volumes vary very considerably, which makes transports difficult to plan. Second, liquids and hazardous goods must always be transported in compliance with strict safety standards. VTG provides all the services you need for safe and flexible petroleum transports from a single source – from wagon and tank container leasing to tailor-made end-to-end solutions that meet your company's individual requirements.
How you benefit:
VTG's extensive portfolio of wagons and tank containers gives you the flexibility to handle even unscheduled fluctuations in transport volumes at any time.
We offer an efficient freight management service and guarantee the strictest safety standards for your liquid and hazardous goods transports, from the point of shipment to their final destination.
We possess a wealth of multidisciplinary experience with transporting petroleum products and other dangerous goods. We provide expert advice and support in every situation.
Drawing on state-owned and private railway companies, VTG can organize the international transport of hazardous goods either by rail or (with tank containers) via intermodal routes.
We give you genuine end-to-end solutions: one-stop shopping across every link in the transport chain, from wagon and tank container leasing to logistical and digital solutions for your dangerous goods.
Contact us
Looking for more details? Our experts will be happy to answer your questions.