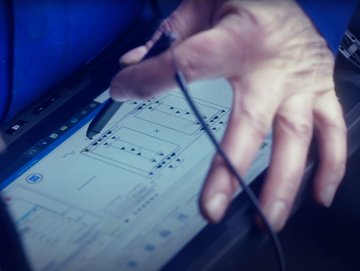 Certifications
Certifications and awards presented by independent third parties document our commitment to quality and our dedication to the environment and society.
Contact us
Looking for more details? Our experts will be happy to answer your questions.
Contact form

Bernd Nawitzky
Head of Management Systems & Safety
+49 40 2354-1379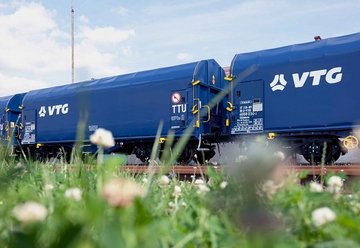 Responsibility
The major challenges facing modern society can be mastered only if we all pull together. VTG takes its ecological, economic and social responsibility seriously.