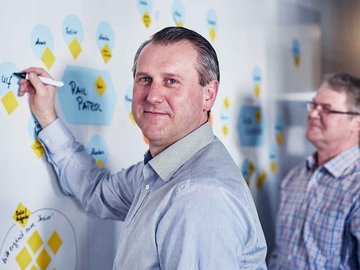 Company
VTG has for decades been a leading player in the European rail freight space. Over the years, it has become a byword for sustainability and social responsibility.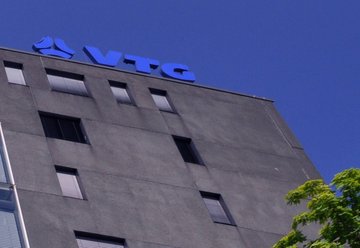 Company Profile
VTG operates the largest privately-owned fleet of freight wagons in Europe. These assets, combined with a comprehensive portfolio of leasing, logistical and digital solutions, make it a powerful player in the transport sector.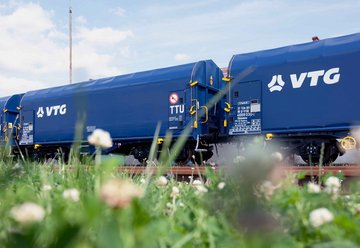 Responsibility
The major challenges facing modern society can be mastered only if we all pull together. VTG takes its ecological, economic and social responsibility seriously.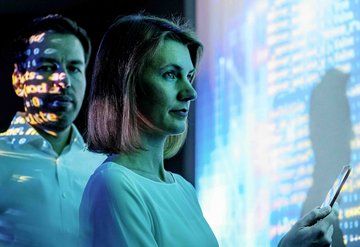 Innovations
By systematically developing and driving innovation, we are shaping tomorrow's rail freight traffic in a safe, digital, economical and sustainable way.