We are VTG
Focus on rail: Alongside the leasing of freight wagons and tank containers, we also provide multimodal logistics services and integrated digital solutions.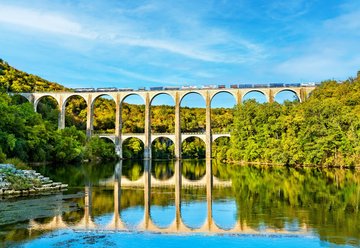 Sustainability Report 2022
Learn more about our sustainability strategy, our environmental, social and governance (ESG) goals and what we have achieved to date in our 2022 Sustainability Report.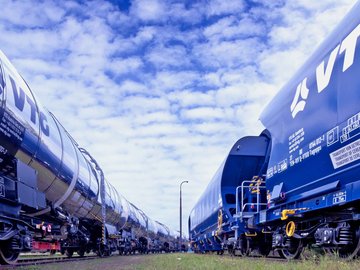 Products and Services
Put your goods on the rails with VTG. Take advantage of our wagon and tank container fleet, our logistical expertise and our digital solutions.