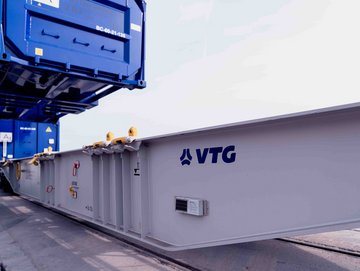 FastTrack
Flexibility on the rails: At selected locations, FastTrack lets you book ready-to-use wagon sets online at short notice and for short periods.
Ad-hoc inquiries, spot transports and peak periods are now much easier to handle as FastTrack brings spontaneity and flexibility onto the rails. Leases of 48 hours and more help you build up new transport business with no risk to your capacity utilization schedules. FastTrack lets you quickly lease exactly the set of wagons you need, which are available and ready to roll with immediate effect. Available to you round the clock at selected locations, the freight wagons can be booked quickly and easily on our traigo customer platform.
Request the FastTrack Terms of Use here in order to check and book available capacities on traigo.com.
How you benefit:
Wagon sets are available and ready to use immediately for leases upward of 48 hours.
You enjoy complete flexibility in the capacity you wish to hire.
FastTrack is ideal to develop new transport business and for ad-hoc assignments.
The ability to rent at short notice eliminates any capacity utilization risk.
Wagons can be booked round the clock at traigo.com.
Current locations
Rotterdam (Sggmrs 90')
Gothenburg (Sggrs 80')
Hamburg (Sggmrs 90')
Senftenberg (Rens)
Hagen (Rens)
Beimerstetten (Sggmrs 90')
Contact us
Looking for more details? Our experts will be happy to answer your questions.
Contact form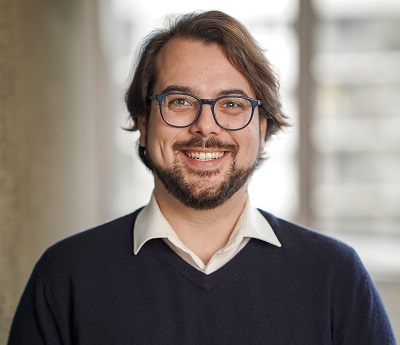 Lukas Nieland
Product Manager FastTrack
+49 40 2354-2409