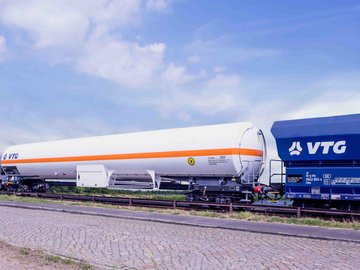 Fleet
Lease our equipment and benefit from our many add-on services – from the manufacture of new wagons to maintenance to fleet management.
Whatever cargo you want to move, we make sure it safely reaches its destination. You would expect VTG to give you access to the largest privately owned wagon fleet in Europe of freight wagons plus an array of superstructures and tank containers. And you can indeed lease all the equipment you need to meet your short-term and long-term needs. But we also take care of everything to help you maximize the efficiency of that equipment: fleet services, wagon maintenance and the manufacture of new wagons, on top of our regular leasing services.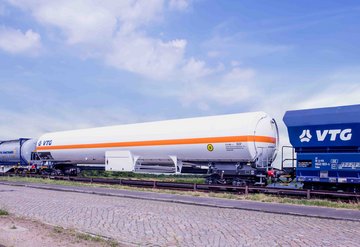 Fleet overview
Find the right wagons, superstructures and tank containers for every cargo and every industry.