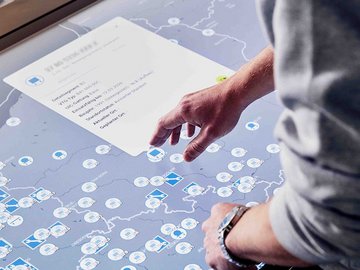 Digital Solutions
Tracking movements, scheduling wagons and tank containers, predicting maintenance: Our digital solutions make your transports safer and more efficient.
Obviously, you want to know everything about your transports: the exact location of your freight at any given moment, when a wagon is due for maintenance, the mileage your rolling stock has clocked up, and where you can still lease equipment for a job you've taken on at short notice. VTG's digital solutions are designed to help you answer all these questions and put the finishing touches to your transports. Thanks to our innovative digital services, you can maximize the efficiency of freight transports while still keeping planning lead times as short as necessary.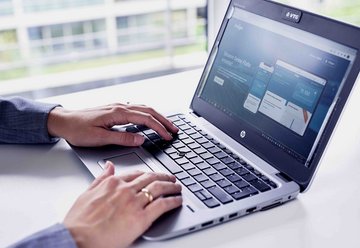 traigo
View all the information you need on our innovative traigo customer platform. Make full use of all the latest digital opportunities.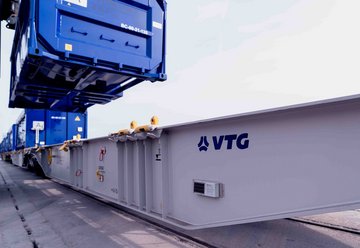 FastTrack
FastTrack puts wagons at your disposal round the clock. You can book them online on an ad-hoc basis. Make the most of this flexible booking option.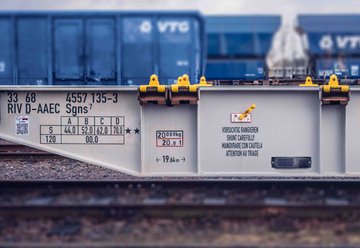 VTG Connect
VTG Connect keeps you in close digital contact with your cargo throughout the entire transport chain. Act now to benefit from this advanced data service.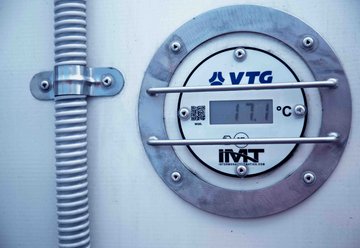 Sensors
We already use a wide variety of sensors and are constantly developing even more. Find out about the range of useful functions we provide.